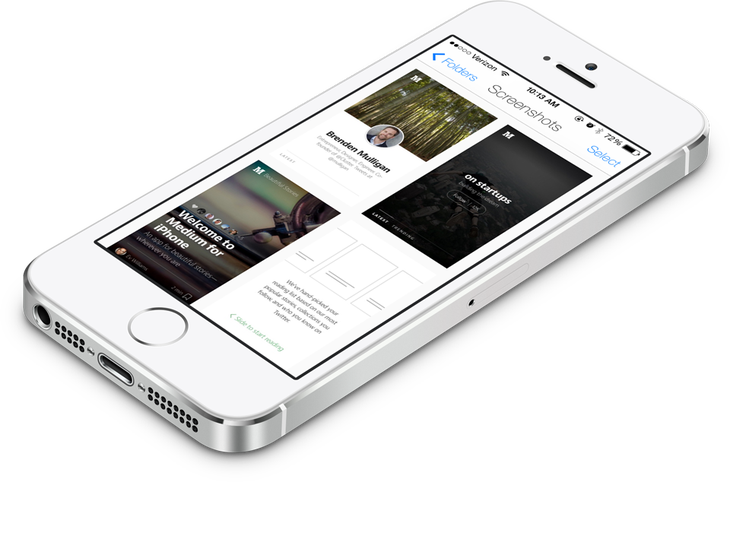 I am sure that you have been in this scenario before; you are browsing on social media, and you see something that intrigues you, and you feel like you want to save it or that you want a copy of it on your phone, you know that you have a screenshot option on your phone so you just do it.
Imagine this happens a couple of times a week, and then you realize that you are left with hundreds of screenshots in your phone and later you realize that you do not need them every day, but you still do not want to delete them. Well, phones nowadays have actually solved some issues when it comes to screenshots by grouping them in a folder labeled "screenshots" so that we can find them easily and also that we know that they will always be there when we need them.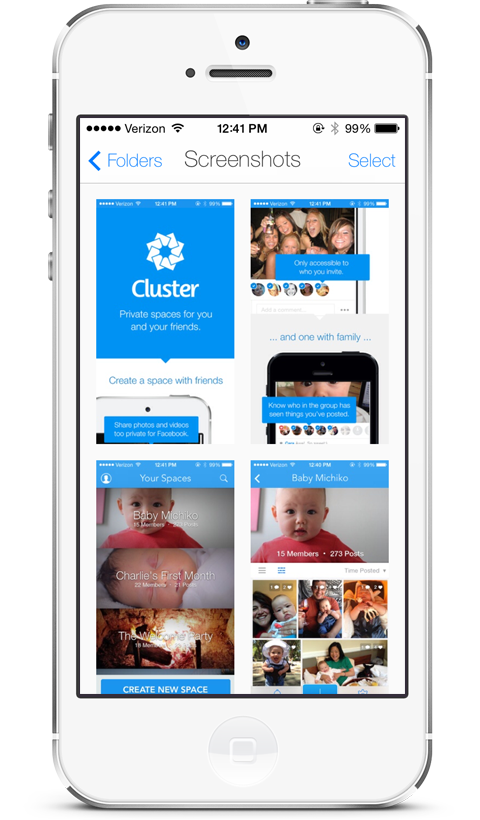 Well, you may actually be one of those individuals that is completely okay with that one sorting option that our devices give. But there are some individuals out there who really need sorting and organization tools that will sort all of the screenshots and the photos as well. Such software will actually save a lot of time for us humans, and the software will make the machine do the work. At the end of the day, that is what the software should do, and that is why it was created indeed. Here are some things that it will do: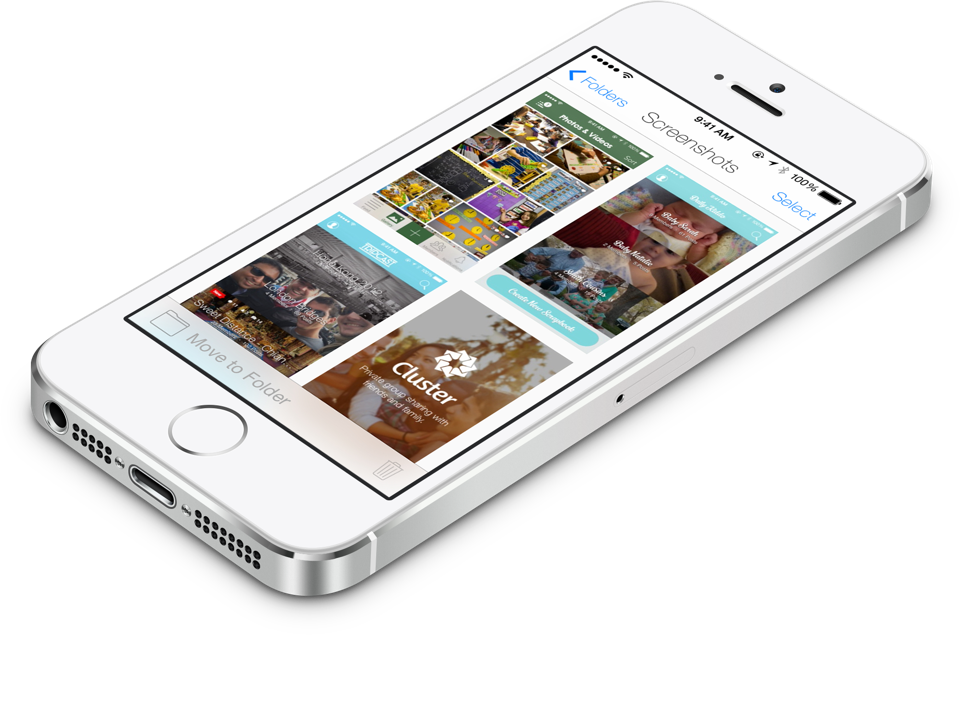 • It will import the photos to whichever location that you choose.
• It will then organize all of them, and it will have asked you how you want them to be organized beforehand.
• It will then give you access to the content after the work is done.
• After that, when you have gained access, you will then be allowed to share it with whoever you want. The share sheet will ask you through which platform you want to share it.
• You will also be able to archive the photos and screenshots if you want.
• Finally, the only thing that is left to do would be the backing up. It will slowly back up all of it in the background without causing you any hassle at all.
• I honestly do not know of a better way or a more efficient way to organize them and manage them as well.
• There is an application called Screenshotter that you can choose. It will do all of the things that I have mentioned above.
• It is actually a life hack for you to be able to have all of them sorted without actually doing any of the work.