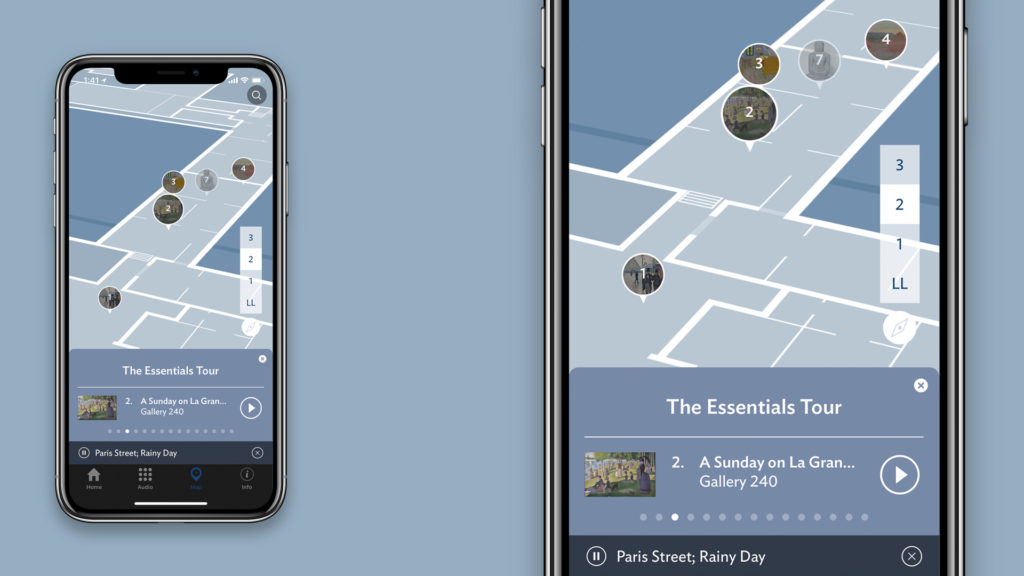 There are actually so many ways that you can take screenshots on Windows. Windows 10 has so many built-in screenshot tools that you can make use of, and there are actually some excellent options that are free, and these will undoubtedly help you. These will also have a lot of features that you can use. They will help you if you want to edit those screenshots and make use of them however you want.
In this guide, I will list out some great screen capture utilities as well. The truth is that most of the screenshot programs are indeed really capable and whichever you prefer will come down to which features you will want and what kind of interface that you like the best.
For this list, I will be sticking to the tools that have come in free for the consumers and also for the basic use as well. If you are looking for something that is way more suitable for business and if you want more of a professional tool and if money is not an issue, you should check out Snag .It is indeed really popular and also very capable and powerful as well.
Well, if you think about it, the best tool that you will need is the one that you already have; that would be Windows itself. This guide is indeed largely based on the third-party options, but I felt that I should include the best one that you will have at your disposal and this tool is built into Windows itself. On Windows 8 and 10, all you have to do is press Windows+PrtScn on the keyboard, and you will have a copy of whatever is on the screen in the pictures folder.
If you are someone who requires something a little for powerful, you should launch the Snipping Tool which is also included in the software with Windows 7, 8 and 10.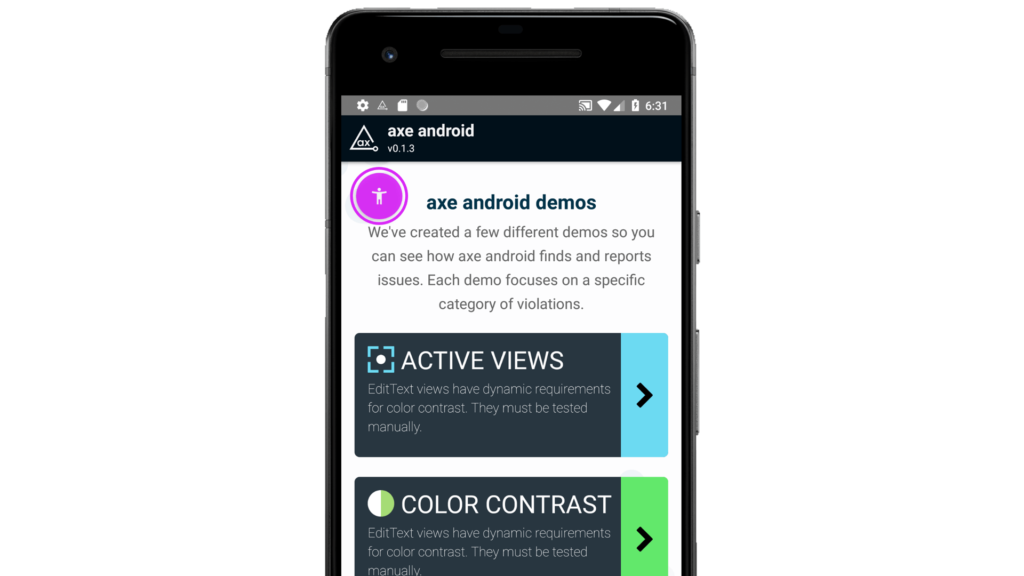 The best option for Basic Screenshots would be Greenshot. It is one of the most popular screenshot utilities that you can use for Windows. It is a very simple tool which will run in your system tray. You can actually press one of the user-configurable keyboard shortcuts or even right-click the system tray icon and then select an option that will start taking the screenshot.
After you have taken the screenshot, Greenshot can either copy it to the clipboard or save it to the location of your choice. Then you can open it in a Microsoft Office application or even open it in an image editor or upload it just like that, directly to the image hosting site if you would like.
There is another one you should consider, and it is called PicPick.