organize and manage mobile screenshots
Giving you easy access to capturing your screen.
SCREENSHOTTER IS BEAUTIFULLY SIMPLE
Built for mobile product designers and developers in mind.
Automatically separate your photos from your screenshots.
Quickly organize your screenshots into folders.
All your screenshots, easily accessible anytime.
Delete your screenshots from your camera roll.
Backup to iCloud to access screenshots from any device.
Share via email, SMS, or your favorite social network.
MANAGE EVERYTHING IN ONE PLACE
With Screenshotter you can be sure that your screenshots have a place to be stored.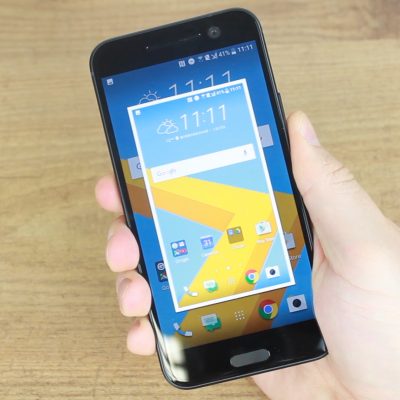 We have other features which can enhance your phone.
This is what our clients have to say about us.
"..Screenshotter is our attempt at a straightforward app that helps to organize and manage screenshots. Hopefully it will help the design community as much as it's helped us.."

"..My camera roll is a mess. Screenshotter's a fantastic tool to organize screenshots and make them discoverable for future reference.."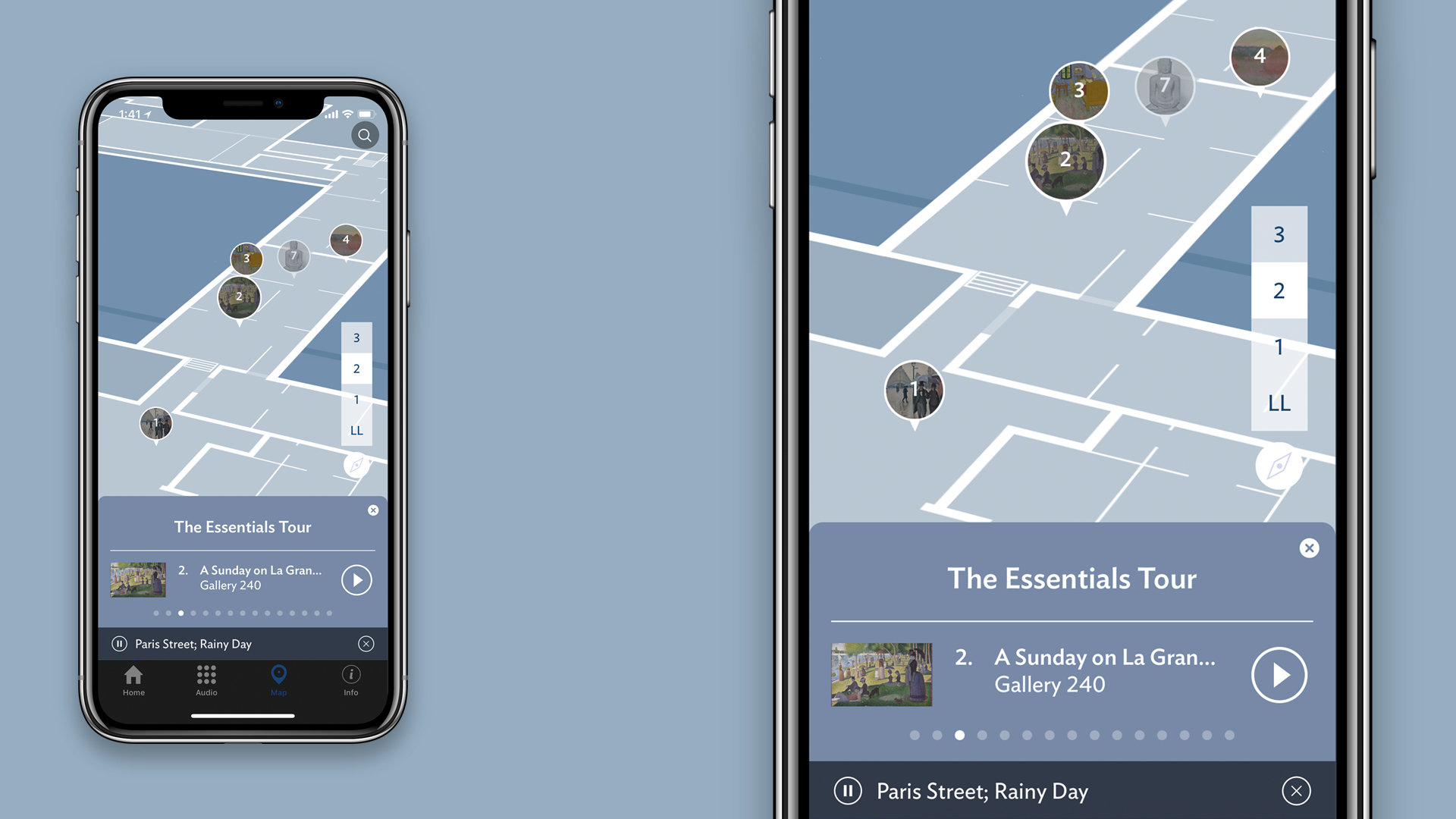 There are actually so many ways that you can take screenshots on Windows. Windows 10 has so many built-in screenshot tools that you can make use of, and there are actually some excellent options that are free, and these will undoubtedly help you. These will also have a lot of features that you can use. They will help you if you want to edit those screenshots and make use of them however you want.
In this guide, I will list out some great screen capture utilities as well. The truth is that most of the screenshot programs are indeed really capable and whichever you prefer will come down to which features you will want and what kind of interface that you like the best.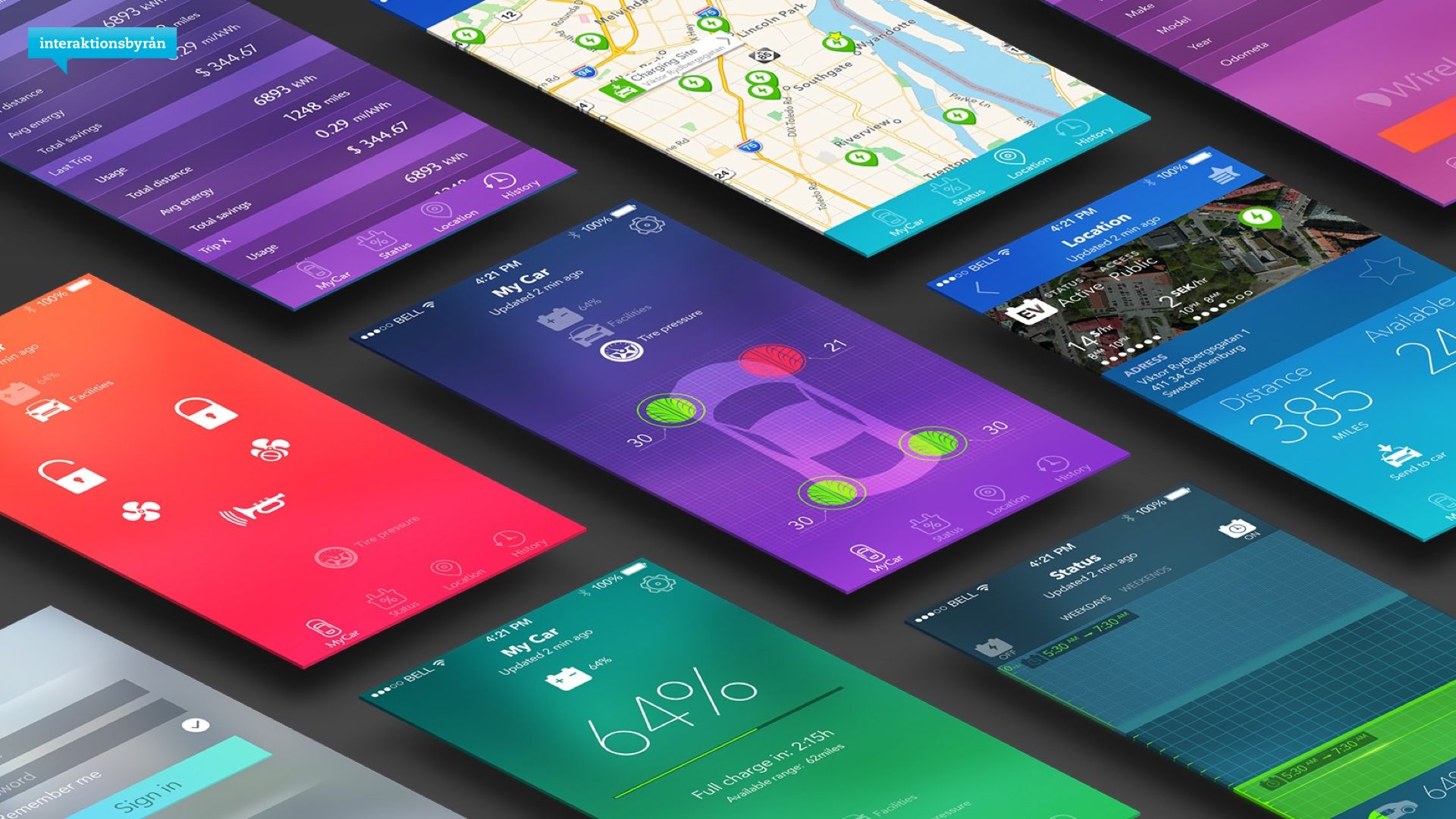 For this list, I will be sticking to the tools that have come in free for the consumers and also for the basic use as well. If you are looking for something that is way more suitable for business and if you want more of a professional tool and if money is not an issue, you should check out Snag .It is indeed really popular and also very capable and powerful as well.
Well, if you think about it, the best tool that you will need is the one that you already have; that would be Windows itself. This guide is indeed largely based on the third-party options, but I felt that I should include the best one that you will have at your disposal and this tool is built into Windows itself. On Windows 8 and 10, all you have to do is press Windows+PrtScn on the keyboard, and you will have a copy of whatever is on the screen in the pictures folder.
If you are someone who requires something a little for powerful, you should launch the Snipping Tool which is also included in the software with Windows 7, 8 and 10.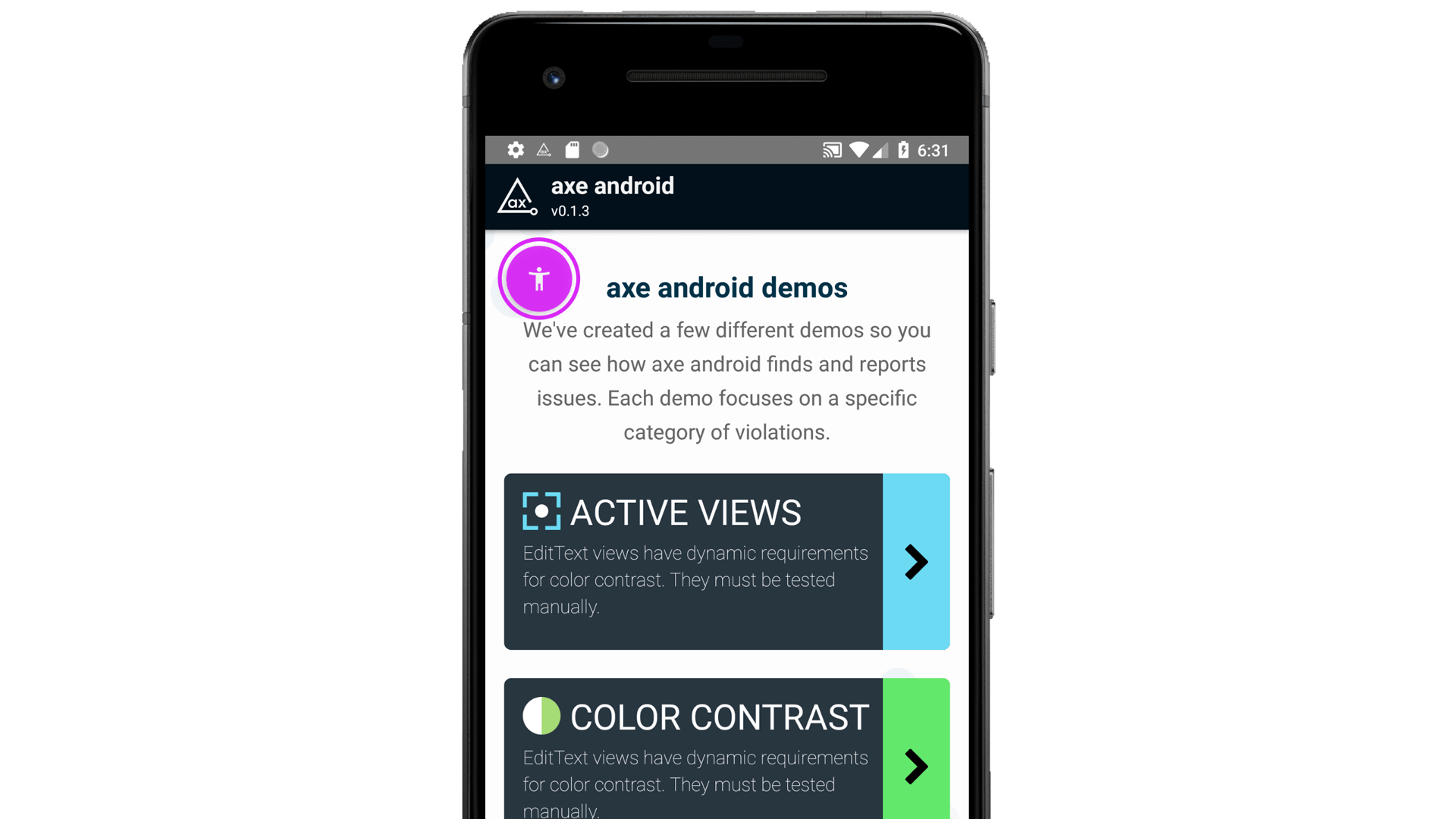 The best option for Basic Screenshots would be Greenshot. It is one of the most popular screenshot utilities that you can use for Windows. It is a very simple tool which will run in your system tray. You can actually press one of the user-configurable keyboard shortcuts or even right-click the system tray icon and then select an option that will start taking the screenshot.
After you have taken the screenshot, Greenshot can either copy it to the clipboard or save it to the location of your choice. Then you can open it in a Microsoft Office application or even open it in an image editor or upload it just like that, directly to the image hosting site if you would like.
There is another one you should consider, and it is called PicPick.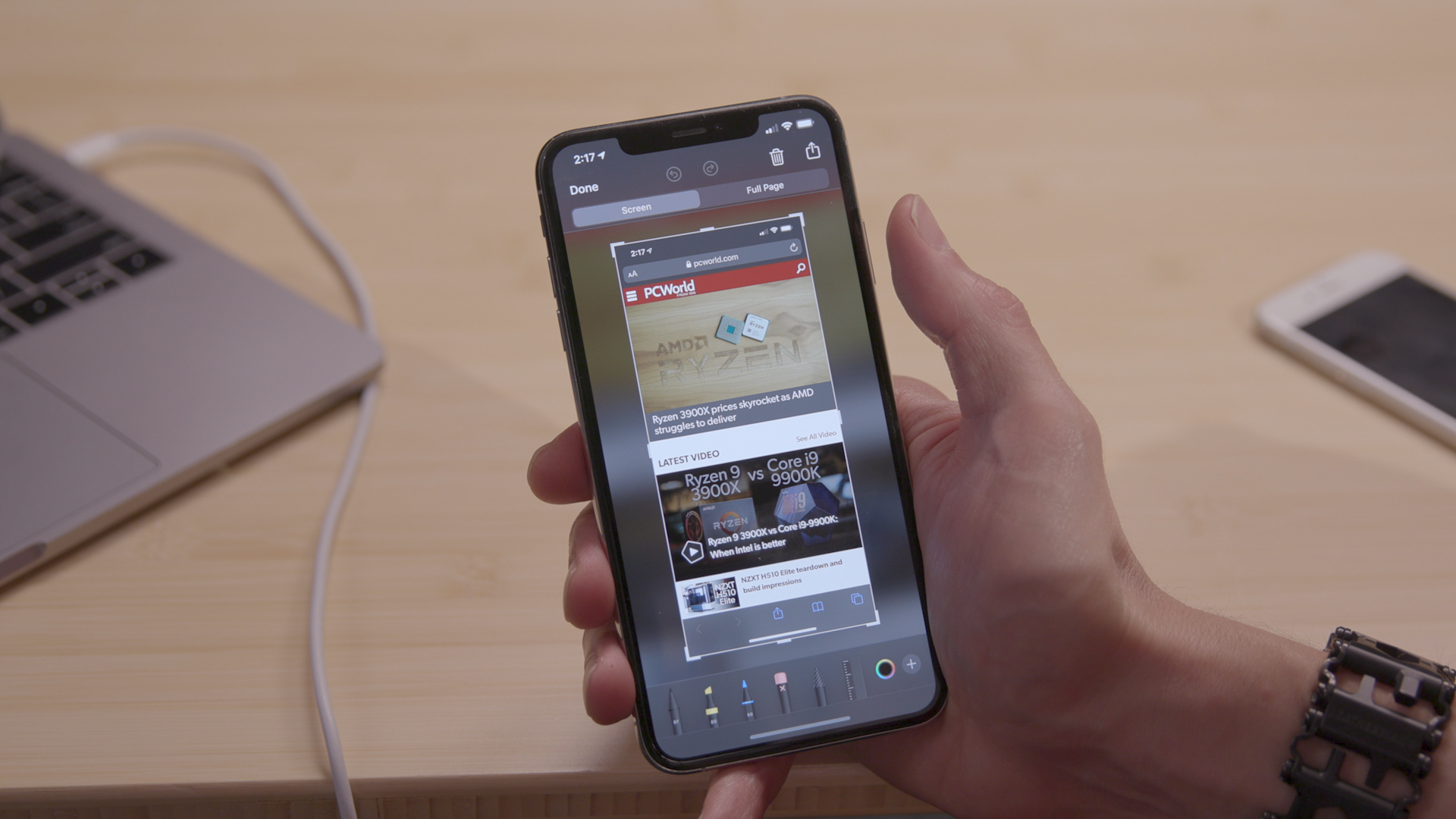 The internet has undoubtedly become such a vast place, and it is actually filled to the brim with so much visual inspiration and things that will intrigue any person. You can certainly find whatever you want on the internet without any trouble and you will undoubtedly be happy with it because whatever you are looking for is right there on the screen for you to look at. You have access to all kinds of stunning images and also infographics where you perfectly execute the videos and the websites as well, and it is undoubtedly hard for you to spend the time on the internet without actually stumbling across something that would capture your whole imagination.
This kind of unfiltered access will inspire you, but you should also know that it is kind if problematic. If you think about how some video game characters have often been known to find some objects while they are travelling around in the world, especially when they are on a quest; these items are actually valuable, but only if your character can squirrel them completely away for later and also if they are not, they will prove to be just a distraction from the actual main mission.
The attempt to find some visual inspiration would be similar, and you can probably think you are brainstorming some new topics for the blog you are writing, and when you find a great example, you know that it will be useful. That is how screenshots and some photos will prove to be all the more useful to you no matter what. You may even need them years later, and you will actually thank these apps for keeping all of them in one place for you where they are all accessible to you.
Here is what you should look for in a visual collection application.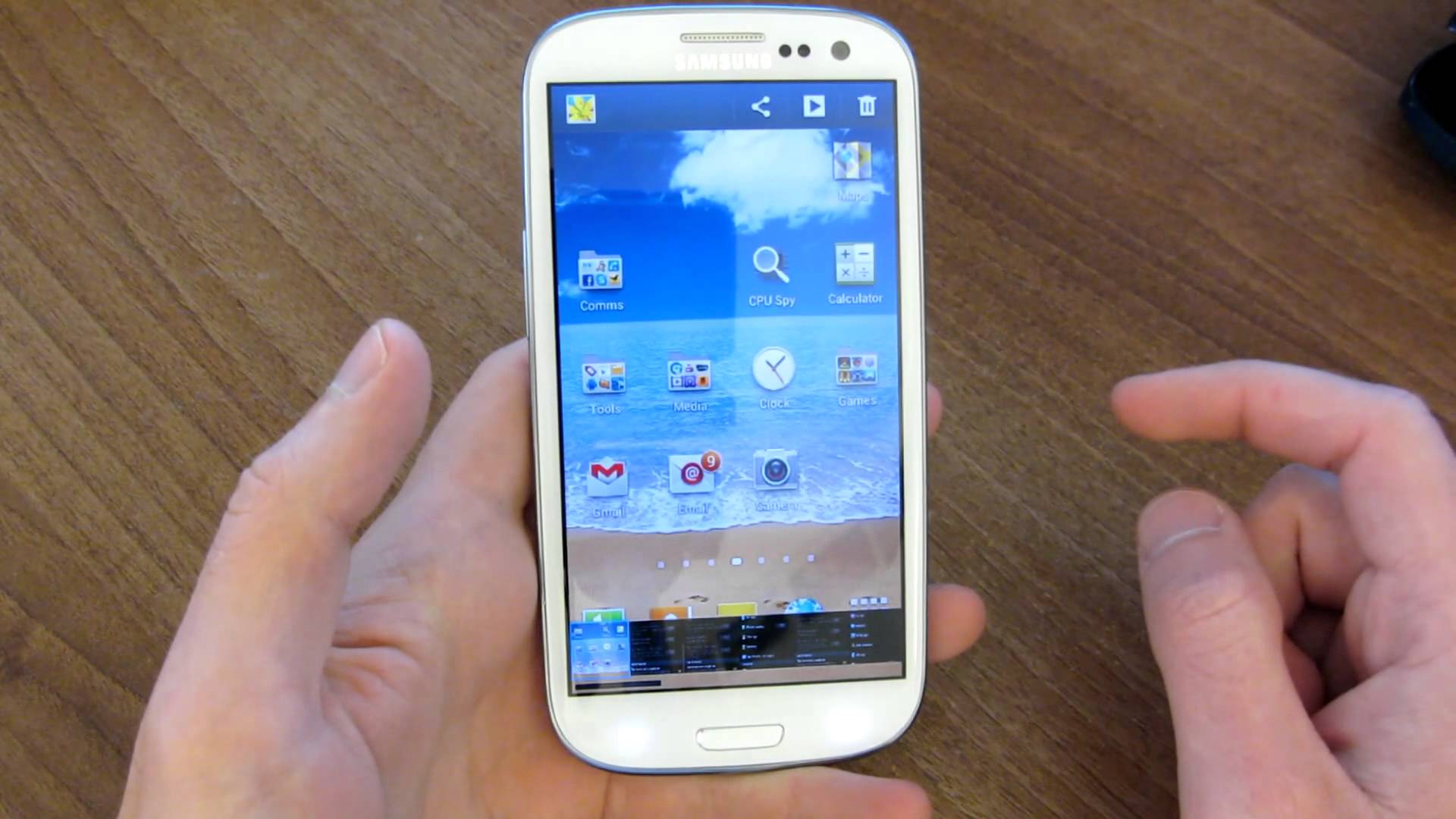 • They are actually fancy scrapbooks for your devices.
• The main difference would be that they are not limited to a particular set or a number of pages like a real scrapbook.
• You can actually put an infinite number of items in there, and it would totally be fine.
• You will also have the option of tagging and adding some notes to these.
• They will even have sharing features with offline availability.
With all of this in mind, here are some applications that do a really good job.
• Moodboard
• Dargdis
• Genius
• Pinterest
• Curator
• Google Slides
• Evernote
These are some really good ones that professionals use, and I am certain that you will find that all of your needs are met with these applications.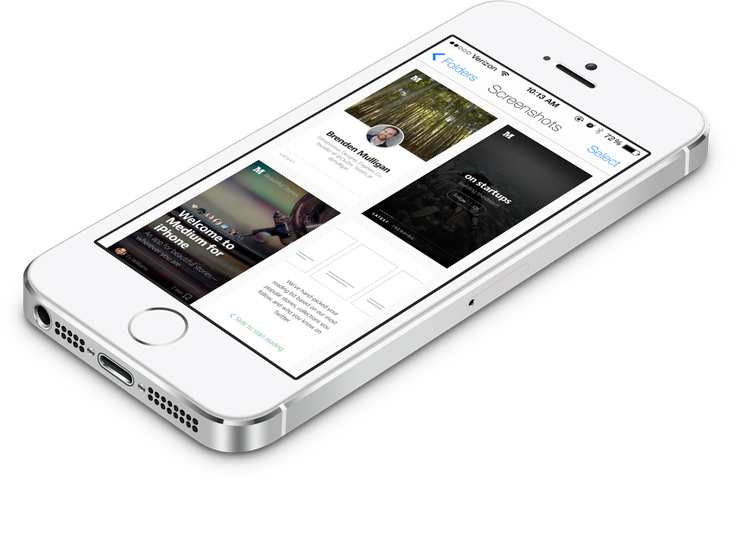 I am sure that you have been in this scenario before; you are browsing on social media, and you see something that intrigues you, and you feel like you want to save it or that you want a copy of it on your phone, you know that you have a screenshot option on your phone so you just do it.
Imagine this happens a couple of times a week, and then you realize that you are left with hundreds of screenshots in your phone and later you realize that you do not need them every day, but you still do not want to delete them. Well, phones nowadays have actually solved some issues when it comes to screenshots by grouping them in a folder labeled "screenshots" so that we can find them easily and also that we know that they will always be there when we need them.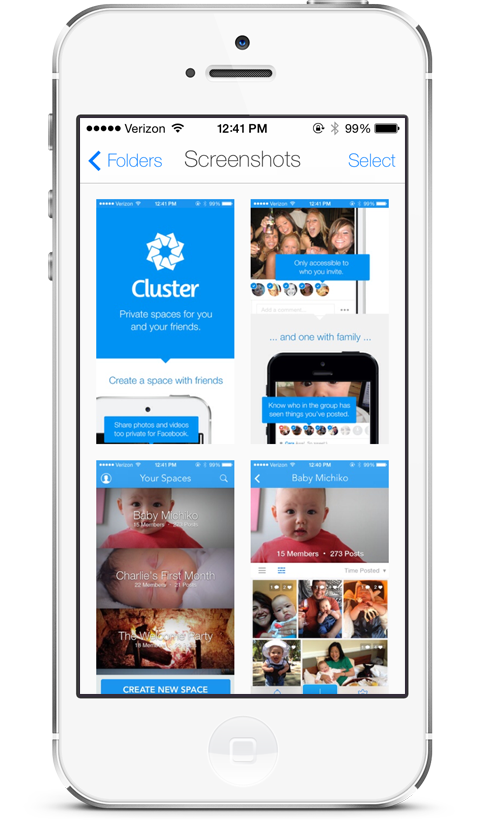 Well, you may actually be one of those individuals that is completely okay with that one sorting option that our devices give. But there are some individuals out there who really need sorting and organization tools that will sort all of the screenshots and the photos as well. Such software will actually save a lot of time for us humans, and the software will make the machine do the work. At the end of the day, that is what the software should do, and that is why it was created indeed. Here are some things that it will do: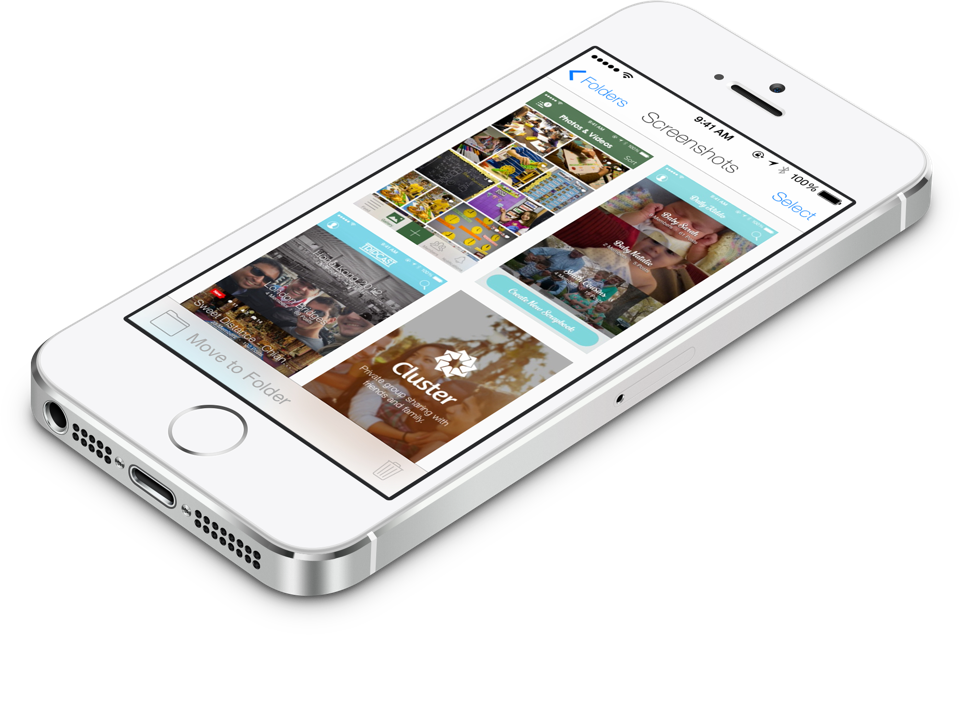 • It will import the photos to whichever location that you choose.
• It will then organize all of them, and it will have asked you how you want them to be organized beforehand.
• It will then give you access to the content after the work is done.
• After that, when you have gained access, you will then be allowed to share it with whoever you want. The share sheet will ask you through which platform you want to share it.
• You will also be able to archive the photos and screenshots if you want.
• Finally, the only thing that is left to do would be the backing up. It will slowly back up all of it in the background without causing you any hassle at all.
• I honestly do not know of a better way or a more efficient way to organize them and manage them as well.
• There is an application called Screenshotter that you can choose. It will do all of the things that I have mentioned above.
• It is actually a life hack for you to be able to have all of them sorted without actually doing any of the work.